Product Description
Sprint Filter P08 is our standard performance air filter, ideal for street legal use or have a funny track day with a tuned car.
An independent testing carried out by University of Wales Trinity St David, Sprint Filter's P08 polyester tissue, the "standard" tissue found in Sprint Filter replacement air filters, provided the best airflow of any leading brand air filter, including leading brand "race" filters. Sprint Filter P08 uses a special polyester filtering media with a wire diameter of only 70 microns. Its unique weave pattern can filter debris as small as 80 microns while having the highest permeability for any other air filter brand on the market (our P08F1-85 excluded). The increased airflow of the P08 air filter will help maximize your car power potential while offering excellent filtration protection.
VIRTUALLY MAINTENANCE FREE
To clean your Sprint Filter P08F1-85, simply remove the filter from the airbox, blow it clean with compressed air, and reinsert it. No messy washing, aftermarket cleaners or oil treatments required, saving you valuable time and money!
LONG LIFECYCLE
Being man-made, the Sprint Filter P08F1-85's polyester material will, if properly looked after, display no discernible deterioration or loss of structure or performance over the lifetime of your bike.
BUILD QUALITY
With over than 65 years of experience in producing air filters, and success at the highest levels of competition, you can be confident in the quality of materials and manufacture of your Sprint Filter P08F1-85 air filter
TECHNOLOGY
FABRICS OF FILTERS
Current production vehicles are typically equipped with paper filters, while performance vehicles used oil-soaked cotton or sponge. An air filter job is to guarantee good air flow while preventing significant particles from ending up in the engine. These two operations naturally oppose each other and that is where Sprint Filters' polyester filtering fabric takes a leap above the rest. Polyester fabric is extremely permeable, stable and is not affected by folding during construction. Cotton or sponge air filters, on the other hand, have a weaving that depends on the overlapping of numerous layers, leading to poor flow in some areas and ineffective filtration in others.
The construction precision of the Sprint Filter polyester air filters offers equal filtration that remains constant over time. By contrast, a cotton air filter has extremely variable openings, from just a few microns to several tenths.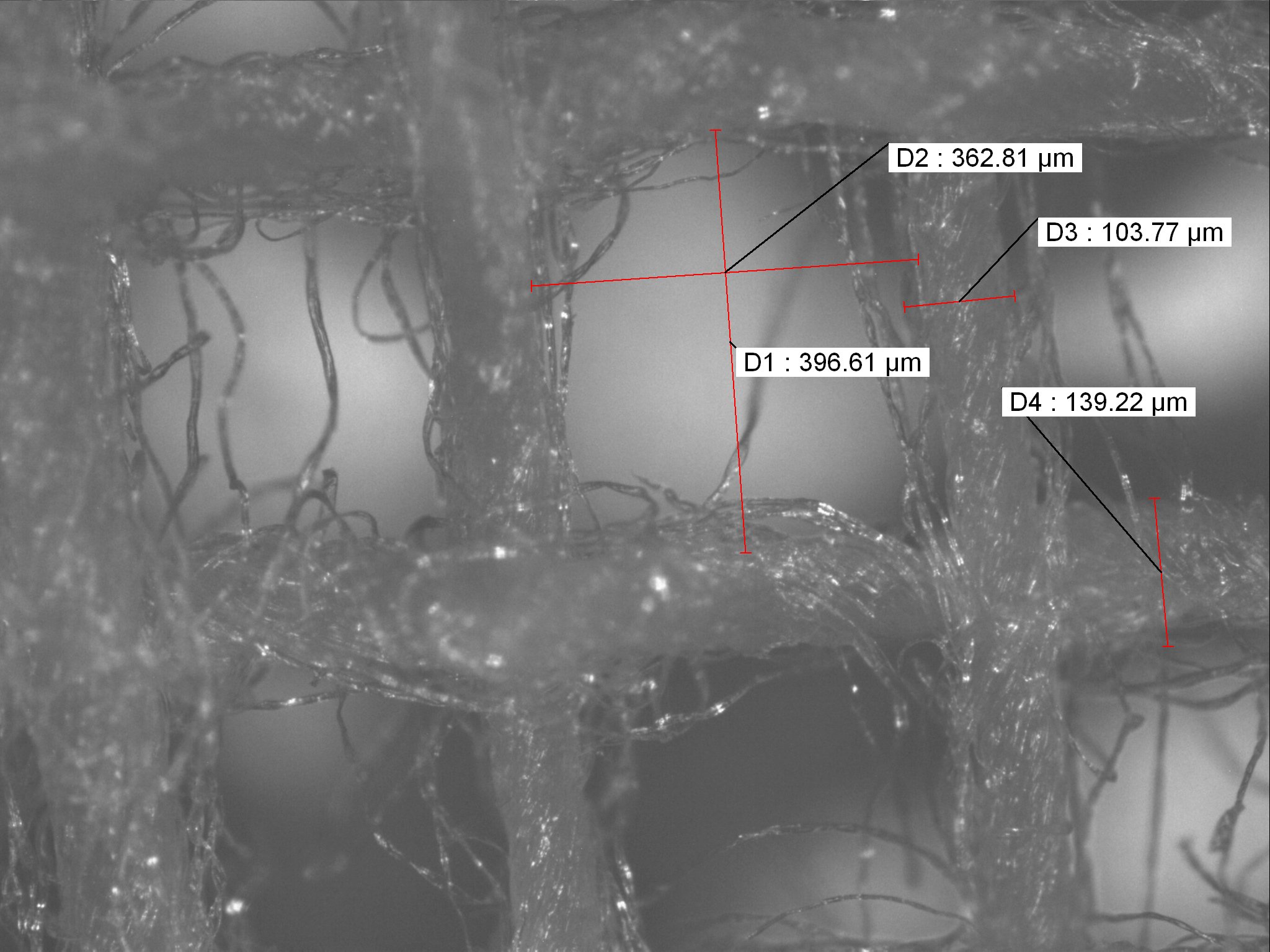 Premium cotton 4 layers air filter – microscope view 10x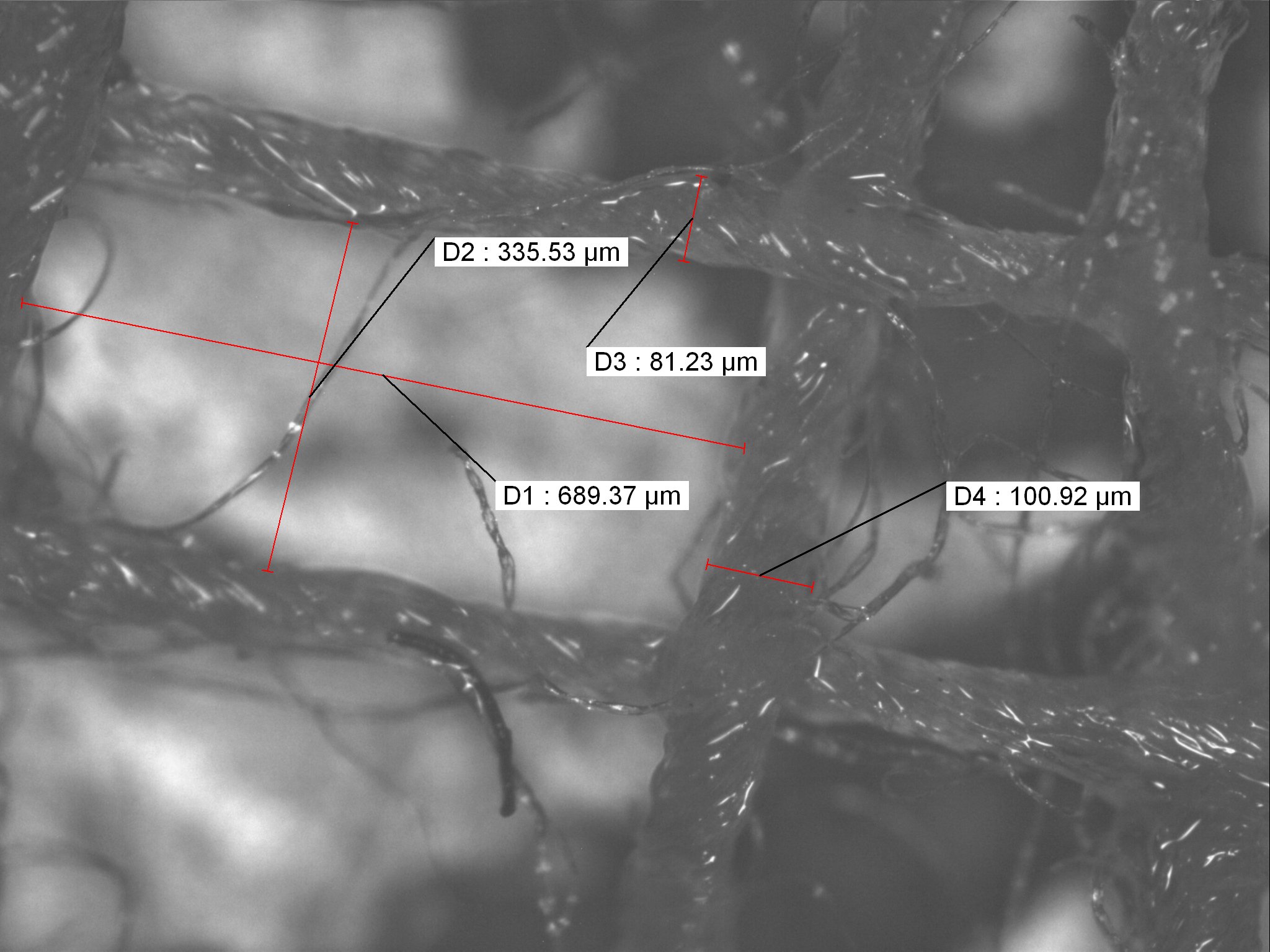 Premium cotton 4 layers air filter – microscope view 10x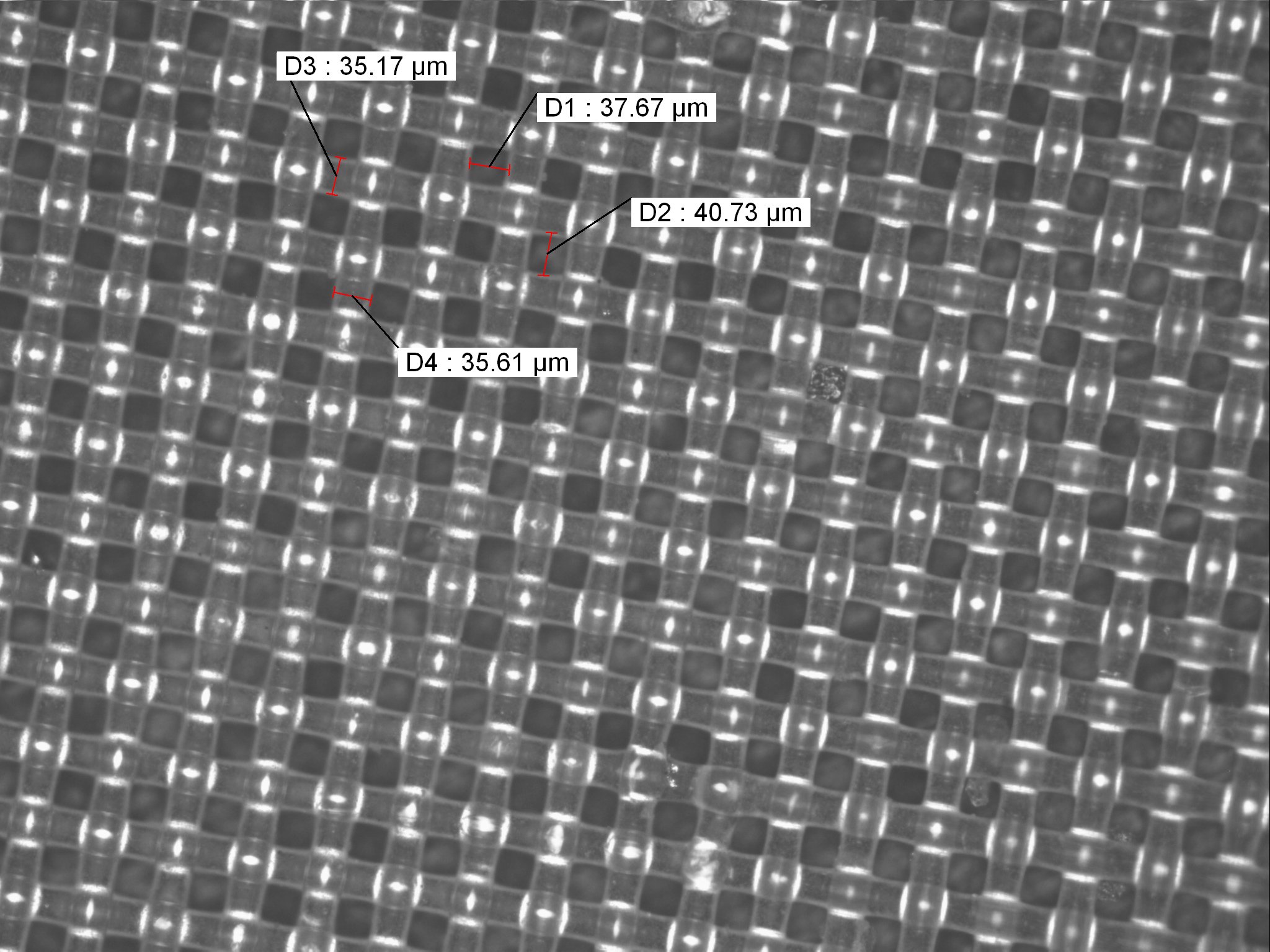 Sprint Filter P037 air filter microscope view 10x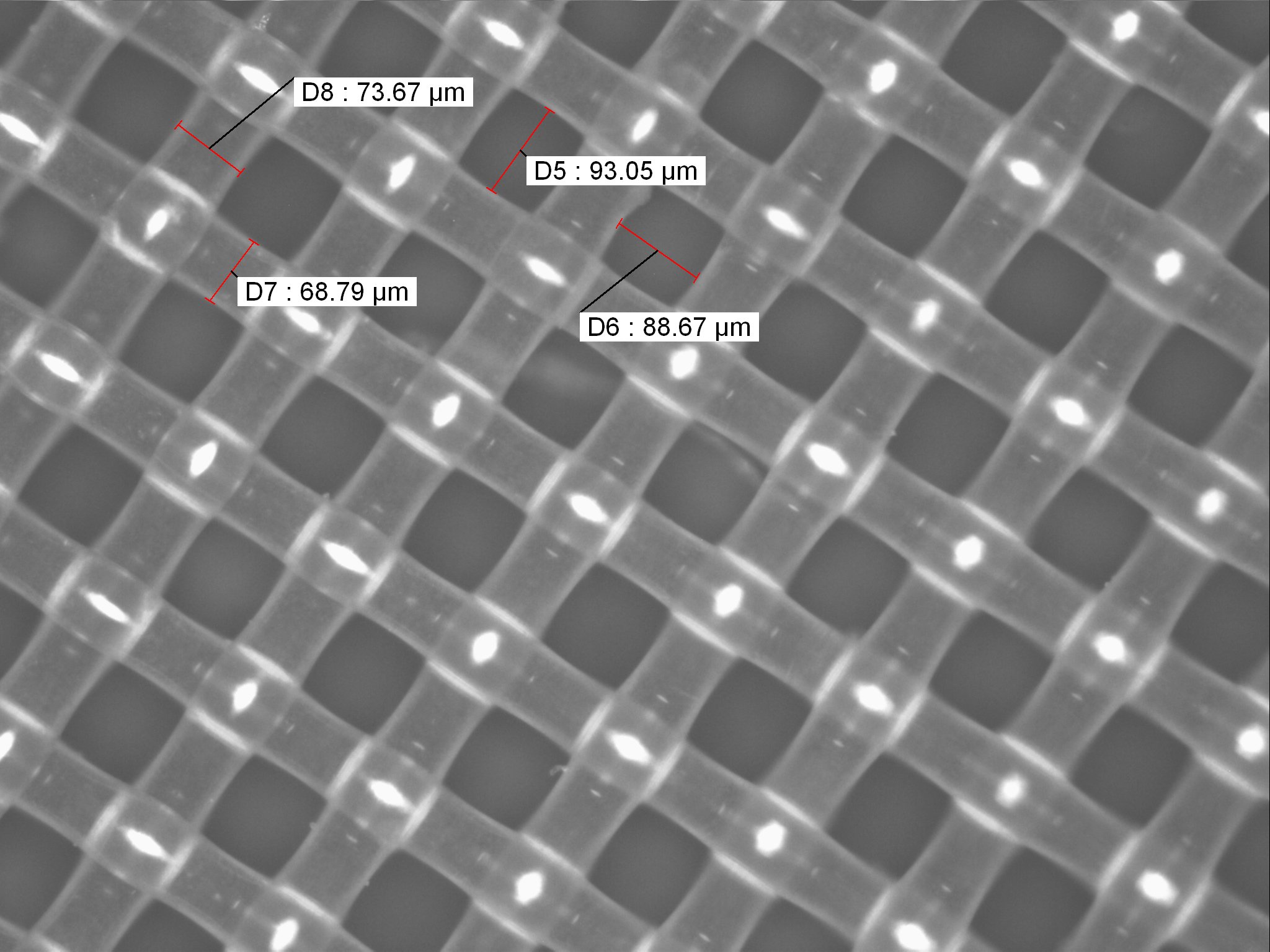 Sprint Filter P08 air filter microscope view 10x
AIRFLOW
The uniform and compact polyester filtering element consists of a thin filament of fabric, forming a mesh of several dozen microns, capable of trapping all significant particles and ensuring a very high air flow rate. Our polyester air filter guarantees a very high air flow that neither cotton filters nor OEM paper filters can achieve. Remember this simple equation: More Air = More Power!

EFFICIENCY & FILTRATION
The Sprint Filter polyester air filters retain 93.13% of 100 μ particles (Sprint Filter P08 air filter) – 91.8% of 37 μ particles (Sprint Filter P037 air filter) – 95.22% of 100 μ particles (Sprint Filter P08F1-85 air filter) versus the 76.42% of 4-layer oil-soaked cotton
Because of its uniform structure, the Sprint Filter air filter ensures less air flow disturbance, also thanks to the exclusive and patented filtering material in single-layer polyester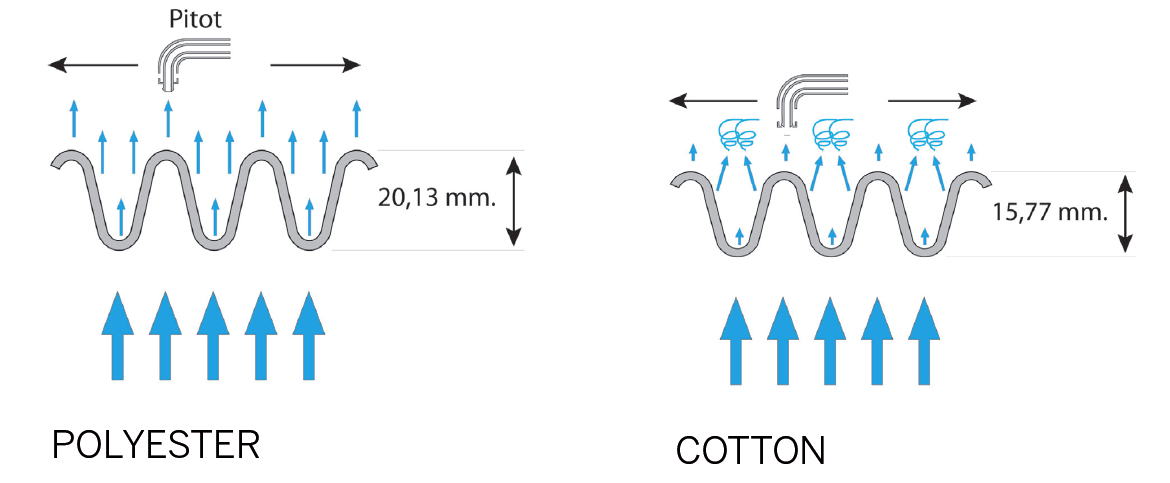 THE REALIZATION
Sprint Filter creates over 50 years innovative products made with the most sophisticated and technologically advanced materials: from aluminum, steel, and then move on to materials in polyurethane foams and compact disks to get to plastics all kinds of fine carbon and kevlar. The entire process of manufacturing our products is done internally with sophisticated equipment design and production: designed with advanced three-dimensional cad-cam our filters and extraction systems are built using molds developed with numerical control machines and realizzatiinfine with modern machinery for molding plastics and dispensing of polyurethane.